Thus far, concerns around Indian startups' corporate governance had been raised by many quarters in India, but now even foreign investors are flagging concerns.
US-based accelerator Y Combinator has terminated its association with Medobed, an Indian startup that promises medicine delivery in 10 minutes, after discovering "irregularities" at the firm, Techcrunch reports. A Y Combinator partner has also warned many investors about its discovery of these "irregularities", and cautioned them to not engage with the startup. Y Combinator says that they discovered irregularities that "broke our ethics policy".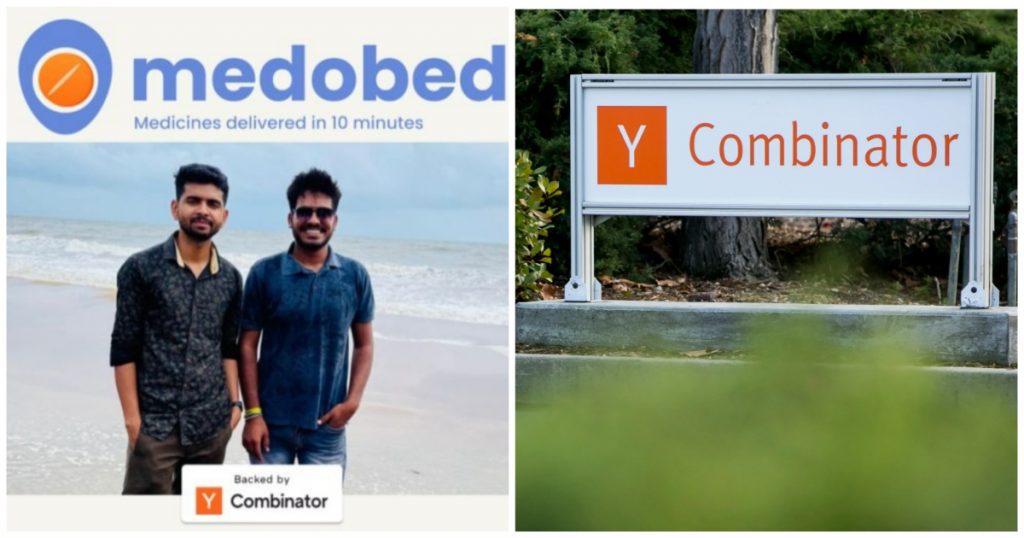 "If you have anything outstanding with this company," the YC partner wrote in the email, "our recommendation is to disengage completely with the company." He added, "they are not longer part of YC, won't do YC demo day, and, as far as we know, haven't raised any money as part of this process." Y Combinator has also removed all mentions of Medobed from its website and social media platforms.
Y Combinator is the world's most successful startup accelerator, and has funded startups including Reddit, Airbnb, Dropbox. In India, it has funded startups including Razorpay, Meesho, Groww and Khatabook. The company selects two batches of early-stage startups every year, and provides them with funding and mentoring. These startups often go on to raise further rounds of money, and become big business. It's unusual for Y Combintor to expel a startup from its cohort as it has done with Medobed.
But Medobed isn't the first instance of an Indian startup having its corporate governance and ethics questioned in recent times. BharatPe CEO Ashneer Grover had allegedly created fake companies and raised fake invoices to steal over Rs. 50 crore from his own company, and GoMechanic's founders had allegedly created fake garages to artificially inflate their revenue numbers. Byju's, has been raided by the ED over alleged foreign exchange law violations. "Financial irregularities" had also been uncovered at social media app Trell, and most recently, healthcare company Mojocare's founders had also admitted that they had faked their revenues. Peak XV partner Mohit Bhatnagar had gone as far as to advocate jail time for founders who misled investors through fake revenues and metrics.
These would be worrying signs for India's startup ecosystem, which is already reeling under a protracted funding slowdown. Investors have been wary of funding startups over the last year, worried that these companies might never become financially viable at their current growth and revenue numbers. And if it turns out that many of these growth and revenue numbers too could be fake, it could cause even more alarm among the global investing community over backing Indian startups.