The jury might still be out on whether people need groceries in 10 minutes, but there are already early trends coming in about the business model of delivering groceries in 10 minutes.
Grofers' new avatar Blinkit, which had changed its name to focus entirely on 10-minute deliveries, has laid off employees and shut down some dark stores. The company has also delayed on some vendor payments, Moneycontrol reported. Blinkit is now looking at Zomato, which holds a near-10 percent stake in the company, for a loan.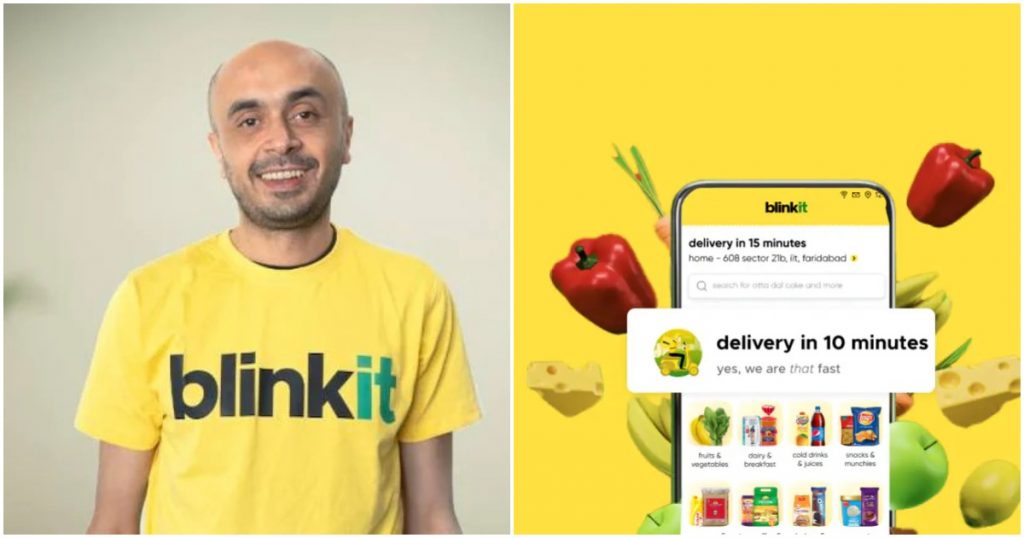 Most of Blinkit's layoffs have happened in cities like Mumbai, Hyderabad and Kolkata, and across segments including riders, pickers and store managers. The company currently has over 2,000 people on its payroll and 30,000 ground staff. This layoff is likely to have impacted close to 5 percent of the overall strength. The company is also delaying payments to vendors. "Earlier the payment used to happen in 30 days of raising the invoice. Now that is being delayed to 45-50 days," a source said.
Blinkit, which had spent nearly Rs. 600 crore between November and February to expand its 10-minute delivery offering, is reportedly looking to cut costs and reduce its cash burn. "They had signed up a lot of dark stores which they are not going to use. They have been checking with rival companies if anyone is interested in buying the infrastructure at depreciated rates," one of the sources told Moneycontrol. Blinkit is now left with around 445 dark stores after shuttering 40 in the last few months.
Grofers had gone all-in on the 10-minute delivery business model late last year. It had given up its 8-year-old brand overnight, and rebranded to Blinkit. The company had even stopped delivering in areas where it couldn't deliver in 10 minutes, signaling its commitment to the 10-minute delivery promise.
But the space is crowded — Zepto and Ola both promise 10-minute deliveries as well, while Swiggy Instamart delivers in 15 minutes. Dunzo, for its part, delivers groceries in 19 minutes. Flipkart too has entered the space, and says it will deliver groceries in 45 minutes. Companies like Amazon and BigBasket also delivery groceries, albeit at longer times but with bigger selections.
However even despite the competition, it's still unclear whether 10-minute deliveries are economically viable — even companies like BigBasket, which have dedicated warehouses and take as much as a day to deliver, are not making money. 10-minute grocery delivery companies likely have even higher costs than traditional grocery delivery players — they run dark stores in residential neibourhoods, which have high rents, and carry smaller selections, which means individual order sizes are lower. Also, in a bid to grab marketshare, companies like Zepto and Blinkit aren't charging any delivery fees, which means that they're likely bleeding money on each order. 10-minute-deliveries might have their fans, but with Blinkit already shuttering stores and laying off workers within months of pivoting to the model, it possible that the 10-minute delivery promise might just be too good to be true.