India has no shortage of unicorn startups, but only a handful actually make money. But one of the most respected voices in India's startup ecosystem system says that that is set to change.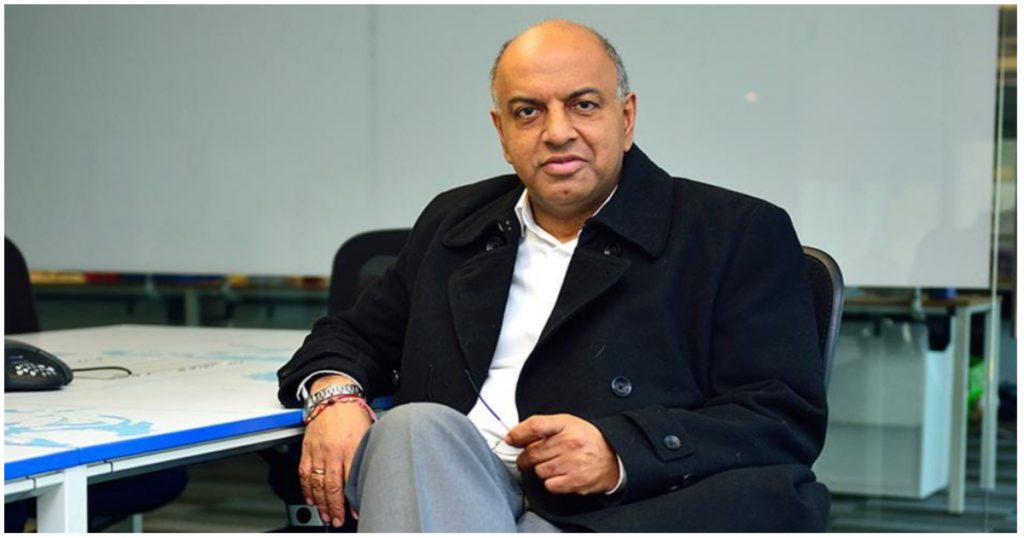 InfoEdge's Sanjeev Bikhchandani, who is an early investor in Zomato and runs companies like Naukri.com, 99Acres.com and Jeevansaathi.com, has said that between 40 and 60 Indian startups could be "sustainably profitable" in the next 3 years. "Sitting with Ravi Mehta (of) Steadview Capital crystal ball gazing," he tweeted. "We concluded that in three years between 40 to 60 VC funded tech companies in India will be sustainably profitable. So it isn't all gloom and doom. We even listed out several candidate companies for this list," he added.
Bikhchandani's thoughts were echoed by Avnish Bajaj of Matrix Partners, which has invested in companies including Ola, OfBusiness, Razorpay, Dailyhunt and others. "Sounds promising – not sure about 3 year time frame but within 5 years for sure to hit that number. Deepening markets and founders playing the (right) long game now," he said.
This is fairly optimistic, given how only a handful of startups are currently profitable. Many of these are not even venture funded, such as Zerodha, Freshworks, and Zoho, which have bootstrapped themselves over several years. Among VC-funded startups, very few can be called "sustainably profitable" — a few that reported profits last year were Lenskart, Postman, Groww and Nykaa. Many of these companies make tiny profits — Nykaa's profit, for instance, in the September quarter was just Rs. 1.2 crore, while Groww reported a profit of just Rs. 2.7 crore in FY21.
But Bikhchandani now says that as many as 40-60 startups could be "sustainably profitable" by 2025. Several users on Twitter asked him to a share a list of which companies he thought could become profitable, but Bikhchandani has held those cards close to his chest at the moment. However while the 40-60 number might seem outlandish right now, VCs are trained to look at trends and predict how companies shape up. And Bikhchandani is amongst the best of them — he's founded InfoEdge, which runs profitable companies including Naukri.com, IIMJobs, 99Acres and Jeevansathi, and was one of the early investors in Zomato. Bikhchandani was also awarded the Padma Shri last year. While it's never easy to predict the future, someone of the stature of Bikhchandani saying that India could have 60 profitable startups in three years could give a lot of heart to the country's fledgling startup ecosystem.