India had produced a record 43 unicorn startups in 2021, and followed it up with 22 unicorns in 2022, but the pipe appears to have finally run dry.
India hasn't produced a single startup unicorn in the last 5 months. The last startup to reach the $1 billion valuation in India was Goa-based diagnostics chain Molbio Diagnostics, which had raised funds at a valuation of $1.6 billion in September 2022. Since then, no Indian startup has raised funds at a valuation of more than $1 billion.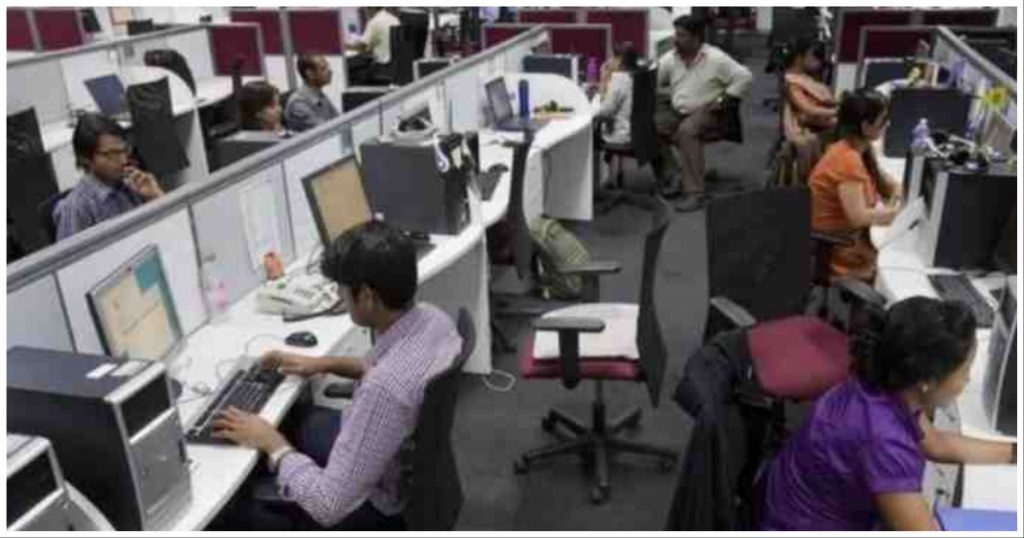 This also means that as of the first week of March, India hasn't created a single unicorn in 2023. This is in stark contrast to 2022, when India had produced a record 14 unicorns by the end of March.
India's startup slowdown comes amidst a global contraction in the tech sector. The US has seen several tech comapnies, including Google, Meta, Microsoft, Amazon and Twitter lay off tens of thousands of employees, and startups such as Stripe have dramatically slashed their valuations. Things are even more dire in China — China, which has the second highest number of unicorns after the US, hasn't produced a unicorn in 9 months.
While India, which is home to the third-highest number of unicorns in the world, hasn't produced any new unicorns in five months, its existing unicorns aren't having the best time either. 2023 has seen nearly a dozen Indian unicorns collectively lay off thousands of employees. In the first week of 2023, B2B e-commerce unicorn Moglix had laid off nearly 40 employees, and was followed by Ola which laid off 200 employees, Unacademy which fired 40 employees, Lead School which laid off 60, and CoinDCX which let go of nearly 100 employees. Not much later, Sharechat had laid off 500 employees, and Rebel Foods, the company behind food brands including Faasos, Behrouz Biryani and Ovenstory, had laid off 2% of its workforce. Swiggy has also laid off 380 employees, and Dealshare has laid off 100 employees.
These numbers might seem alarming, but are par for course for how startup cycles typically operate. Startup funding often booms in time of low interest rates, and hundreds of promising new companies are backed by investors. The euphoria, though, often goes overboard, leading to unsustainably high-valuations for many startups which possibly don't have the potential of becoming viable businesses. Investors then pull back, causing a chill through the entire ecosystem, before finally deploying their capital once again in a few years. India had seen a similar downturn in 2017-18, when there had been layoffs and shutdowns by the thousands, and not a single unicorn had been created for a period of around 18 months. But the ecosystem had eventually bounced back in 2021, creating more unicorns in a single year than all previous years put together. India now appears to be going through another funding winter, but it might only be a matter of time before green shoots again begin appearing on India's startup space.