India's unicorn train appeared to have ground to a stop in recent weeks — the country had produced only a single unicorn in May — but it now seems to be purring back to life.
Online beauty store Purplle has become India's second unicorn of the week, and its 102th unicorn overall. Purplle raised $33 million in its Series E financing from South Korea's Paramark Ventures, as well as through existing investors including Blume Ventures, Kedaara and Premji Invest. The round values Purplle at $1.1 billion, and earns it a spot in India's coveted unicorn club.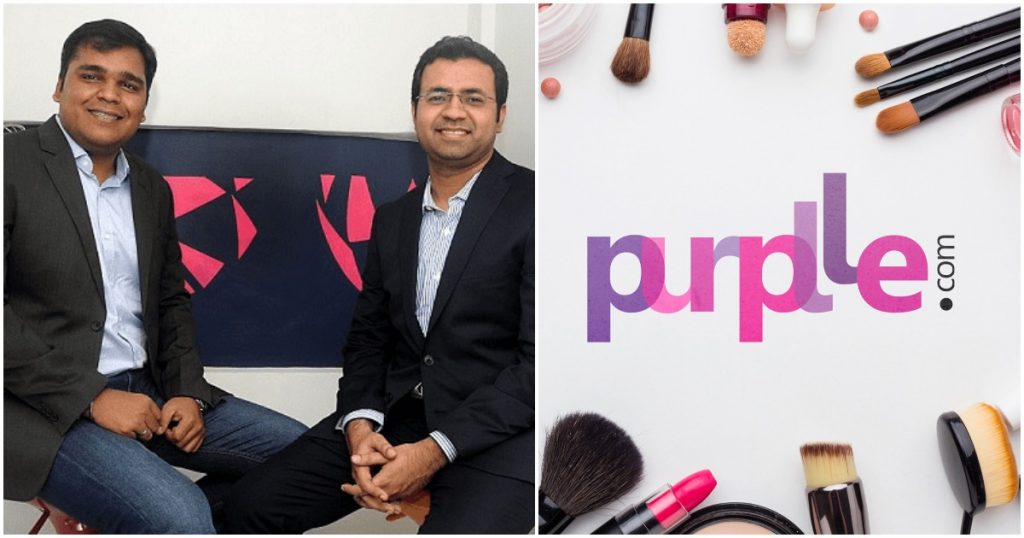 "From the first quarter of FY22 to Q1 of FY23, our revenue has more than doubled," said Purplle co-founder and CEO Manish Taneja. "Also, the business has become more diversified. While online is obviously still the lion's share of our revenue, offline is also now quite significant. I think that's what's probably led to us being able to command a valuation that is almost double of what it was in the last round," Taneja said.
Taneja also brushed aside talks of the funding winter, which many have said has gripped India's startup ecosystem. "My view is that if you're a good company, if your unit economics is in place, you are good founders and if your corporate governance is top notch then I don't think that there is ever a funding winter," he said.
Purplle had been founded in 2012 by Manish Taneja and Rahul Dash, and aimed to create a beauty and personal care e-commerce platform. Taneja had a degree from IIT Delhi and had previously worked in finance, while Dash had degrees from IIT Kharagpur and IIM Ahmedabad and had worked with the Tata Group. The duo, however, decided to set up an online platform that mainly catered to women, and sold cosmetics, fragrances, skin, and hair care products.
Those were the early days for e-commerce in India, and Purplle managed to create a niche for itself. It not only competed with e-commerce giants in Amazon and Flipkart, but also managed to hold its own against companies like Nykaa, which competed with it directly in the beauty and cosmetics space. While other companies focused primarily focused on metros, Purplle grew rapidly in non-metros with its affordable offerings and focus on customer experience.
Purplle today has become a beauty colossus. It had an annualized gross merchandise value (GMV) of $180 million (Rs. 1,400 crore) in FY22. The platform has over 1,000 brands, and has also created five private labels. It boasts of 7 million monthly active users.
More impressively, Purplle becomes the second beauty platform from India to make it to the unicorn club. Beauty platform Nykaa had reached the milestone last year, and now has a market cap of nearly $9 billion after listing on the stock markets. This trend of several companies from a sector making it to the unicorn club has been replicated elsewhere — Byjus, Unacademy, Vedantu and Upgrad are all in the ed-tech space, but are all valued at more than $1 billion; CoinDCX and Coinswitch Kuber both run crypto exchanges are are both unicorns, and Dream11, Games24x7 and MPL all operate in the fantasy gaming space, and have valuations more than $1 billion. Which could go on to show that India's tech space isn't a winner-take-all market — there's room for several companies, even within the same vertical, to flourish and create value for their founders and investors.