Even as listed startup stocks are getting hammered at the stocks markets, the ones which were planning to go public are developing cold feet.
Snapdeal has officially withdrawn from its IPO. Last December, Snapdeal had filed a DRHP (Draft Red Herring Prospectus) with SEBI to go public through issuance of Rs. 1,250 crore of shares at a valuation of $1.7 billion. But Snapdeal has now dropped its plans, and withdrawn its DRHP.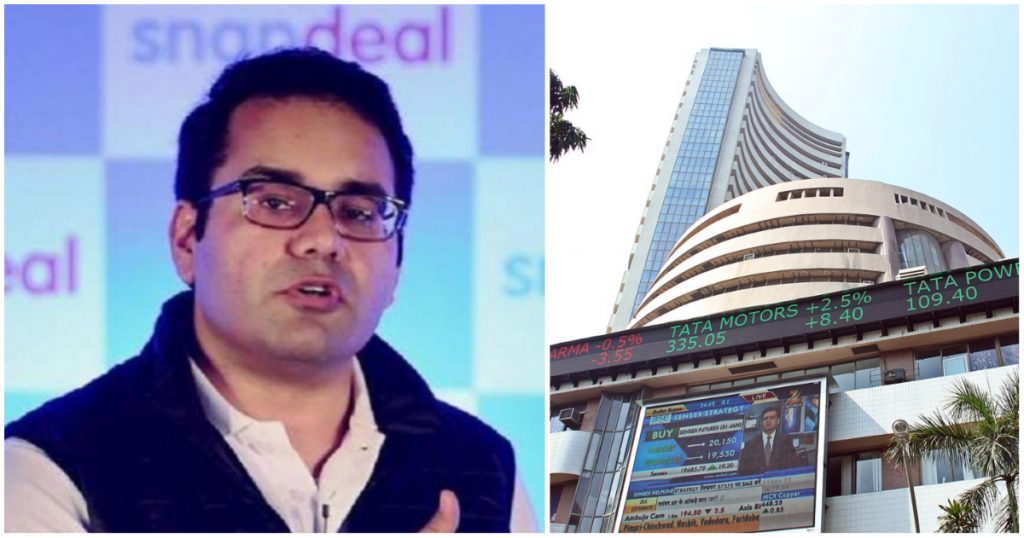 "Considering the prevailing market conditions, the company has decided to withdraw the DRHP," a Snapdeal spokesperson said. "The company may reconsider an IPO in the future depending on its need for growth capital and market conditions," they added.
In December 2021, after startups including Zomato, Paytm and Nykaa had successfully listed on the stock markets, Snapdeal too had filed its IPO plans with regulators. Snapdeal was aiming for a primary issuance of shares worth Rs 1,250 crore, and was also looking for an offer-for-sale (OFS) from exiting investors of up to 3 crore shares. Snapdeal's existing inventors including Softbank, Sequoia Capital, Ontario Pension Fund and Foxconn, were expected to sell their shares in the IPO at a valuation of $1.5 billion.
But the public markets didn't take kindly to tech startups. After an initial burst of enthusiasm, startup shares quickly lost their sheen. All of India's listed stocks, including Paytm, Zomato, CarTrade, Policybazaar currently trade below their IPO prices. Some, like Paytm and Policybazaar, have lost more than 60 percent of their value in a year.
This has prompted many startups, which had been looking to go public, to change their minds. Thus far, Boat, PharmEasy and Droom have also withdrawn their DRHPs. Mobikwik and Droom had too filed for their IPOs, but now appear to have delayed their plans.
Snapdeal, though, seems to be finding it hard to catch a break. At one point the company was valued at $6 billion, but found it hard to compete with bigger players in the space including Flipkart and Amazon. Faced with a crash crunch, Snapdeal sold off many of its businesses including Freecharge and Unicommerce, laid off employees, and launched something called Snapdeal 2.0, through which it would look to cut costs and focus on customers in Tier 2 and 3 cities and towns. In spite of the pivot, Snapdeal continues to make losses — it lost Rs. 125 crore in FY21. And with the company now having shelved its IPO plans, there appears to be no light at the end of the tunnel for the e-commerce player that's now been trying to find a sustainable business model for more than a decade.